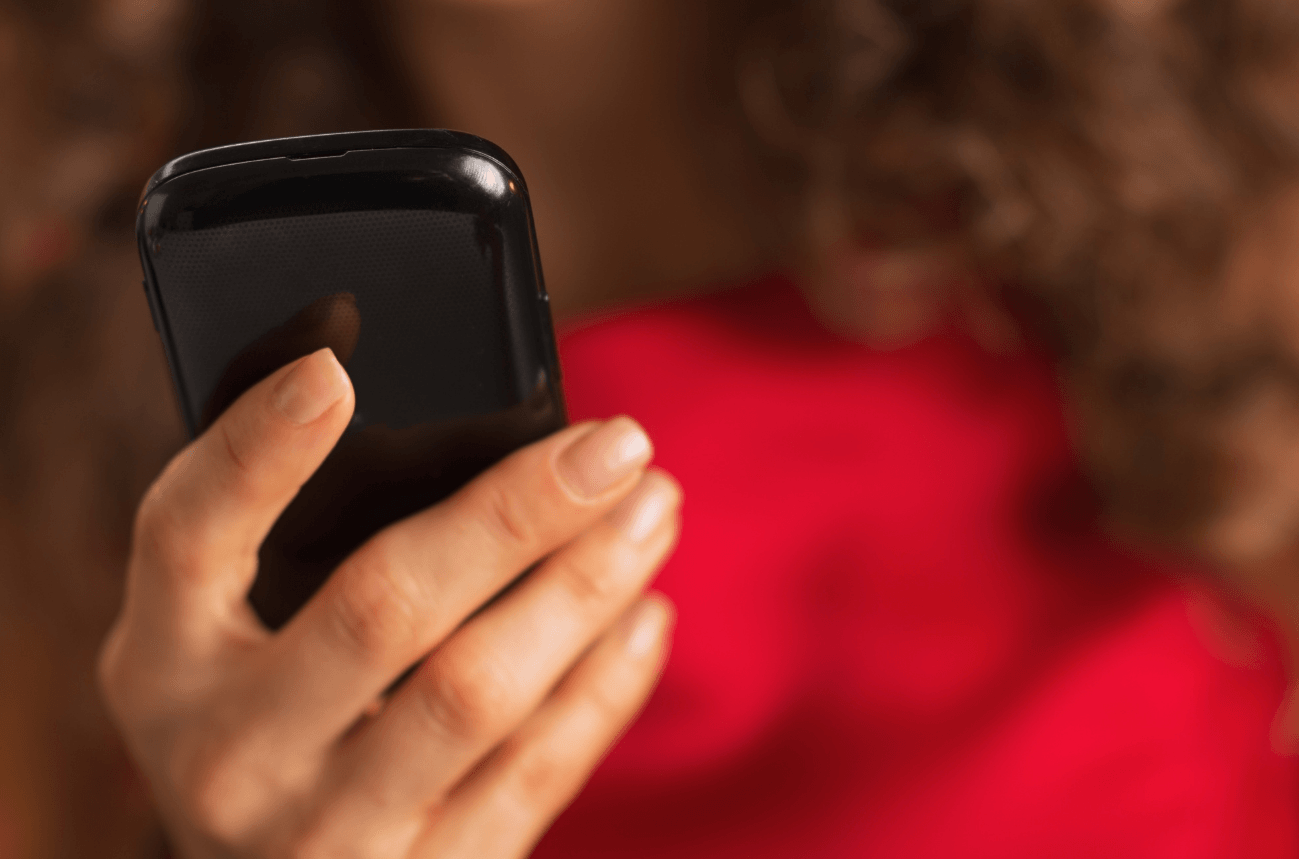 Self-Guided Tours
Penn Circle has partnered with Tour24 to provide a convenient and flexible touring option that fits your busy lifestyle!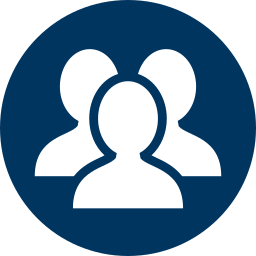 Visit in-person with assistance from our leasing staff. Schedule a time to come by today!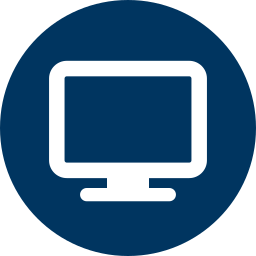 Learn more about our community without leaving your home or office. Our leasing staff can show you around virtually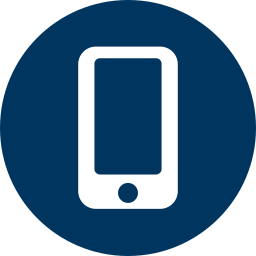 Visit on your time – whether it's after-hours or during the day or on the weekends.